Meet the eBook Author,
Mahesh Malaviya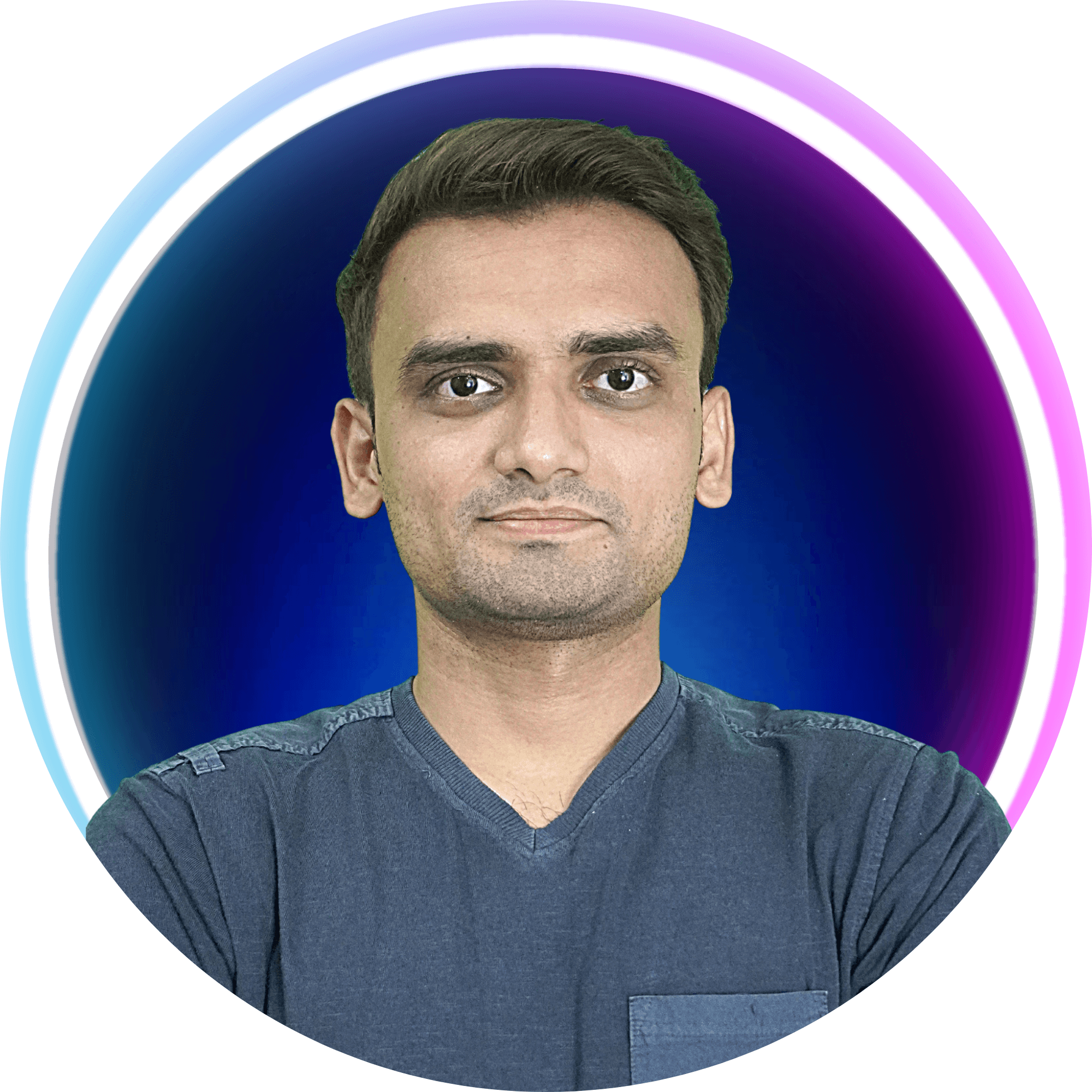 Mahesh Malaviya is the Founder & CMO (Chief Marketing Officer) of the fastest Growing Online Art academy in India - ArtVala.com. He scales this Academy to a Million Rupees in just Few Months.

He is Google & Meta Certified Digital Marketer. He has 4 Years of Expertise in InfluentialWeb & Funnel Designing, Lead Generation, Meta Ads, Online Course Creation & many more Digital Marketing aspects.

Over the past 3 years, He spent more than 15 Lakhs on Meta Ads & Generated Multiple Million Rupees in Revenue.
Meet your coach,
Pravin Malaviya

Pravin Malaviya is the Co-founder of ArtVala & Creator of Matita Mastery - One of the World's Fastest & EasiestPencil Art Techniques, that Helps People become a "Hyper-Realistic Pencil Artist", in just 4 Months.

He is 7-FigureHyper Realistic Portrait Artist, Charcoal Artist, Fabric Painting Artist, Pencil Color Artist, Wall Paint Artist and Oil Painting Artist since last 7 years.

Over the past 4 years, he Trained 10000+ Students with his Matita Mastery Techniques.